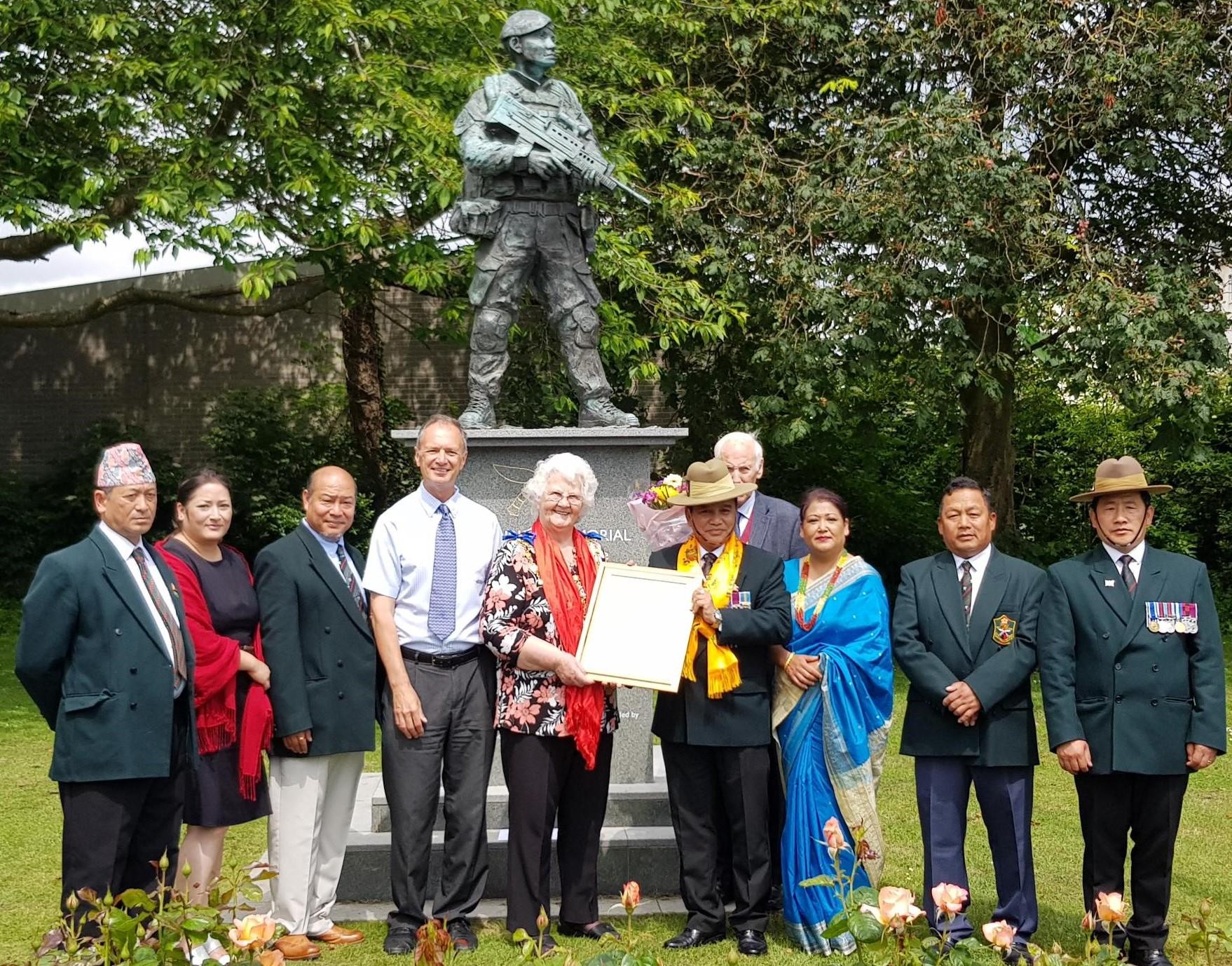 I am pleased to confirm that we are holding our special 10th anniversary event once again within Christ Church memorial gardens in Folkestone. There will be the regimental piper escorts accompanied with distinguished guests and the service will start at 11:00 prompt.
There will be a welcome by the worshipful Town Mayor of Folkestone and the Chairman of Folkestone & Hythe District Council.
The bugler sounds the last post followed by a two minute silence. In addition to prayers and national anthems there will be wreath laying.
An introduction from the Deputy Lord Lieutenant shall be followed by an overview of the last 10 years from the Chairman of the Gurkha Memorial Fund. The proceedings will include a short talk by his excellency Dr Durga Bahadur Subedi, the ambassador of Nepal to the UK.
We would like to welcome all along to the event.